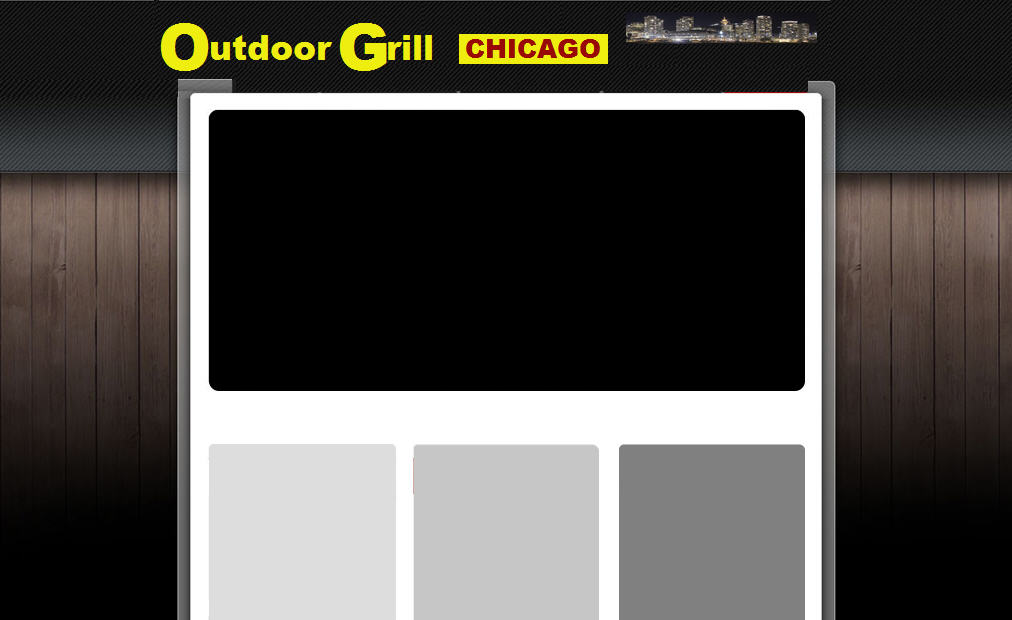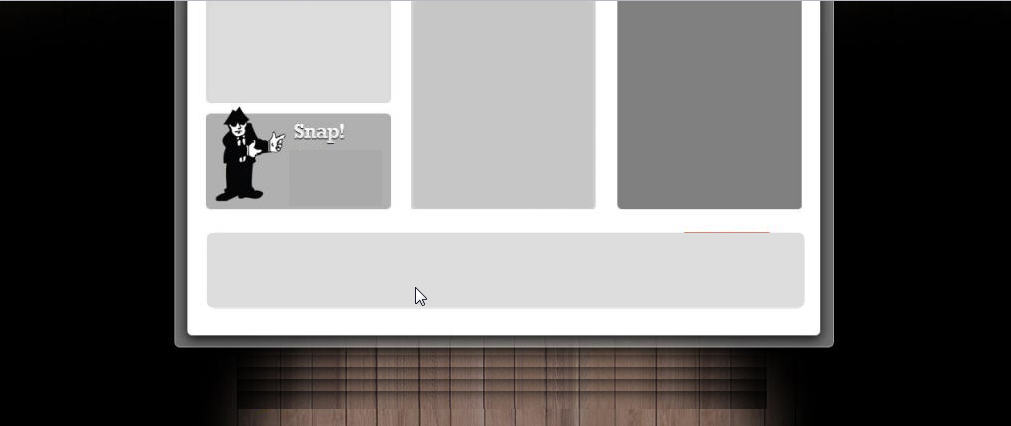 Copyright 2012 Outdoor Grill Chicago Restaurant

3265 N Milwaukee Ave Chicago, IL 60618  (773) 202-9980

www.OutdoorGrillChicago.com  Info@OutdoorGrillChicago.com

HOURS:

Monday – Saturday

10:00am – 9:00pm

Sundays Open SOON

CALL:

773 – 202 – 9980

ADDRESS:

3265 N. Milwaukee Ave. Chicago, IL 60618

PHONE AHEAD FOR PICK UP ORDERS

Dine In – Pick Up – Delivery

CATERING ALSO AVAILABLE  ASK FOR DETAILS

Credit Cards Accepted

WEB:

www.OutdoorGrillChicago.com

EMAIL: Info@OutdoorGrillChicago.com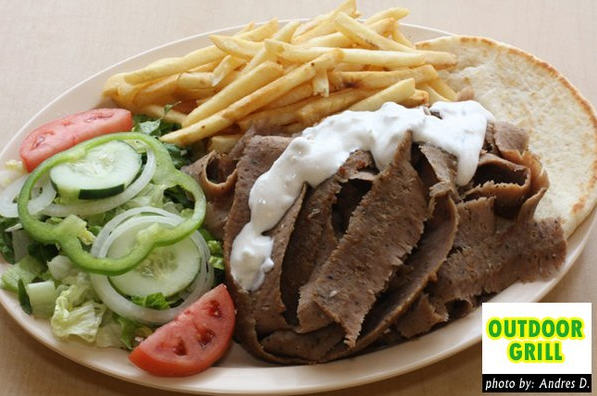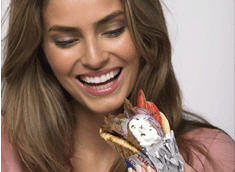 Testimonials For

Outdoor Grill Chicago

3265 N Milwaukee Ave Chicago, IL 60618  (773) 202-9980

www.OutdoorGrillChicago.com  Info@OutdoorGrillChicago.com

Copyright 2012 Outdoor Grill LLC, All rights reserved

Testimonials for the Outdoor Grill Chicago

What I find great about this place is the above average menu selections. Not just your typical beef and burger joint, rather an emphasis on dinners. I recently discovered their dinner portion of the menu that comes with salad, fries or rice and pita bread or garlic. The serving size is more then generous so come hungry and bring a friend. I can easily tear into their gyros plate however try their Milanesa plate or Steak Fajitas.

Everyday they have a cream of chicken rice soup with a lemon egg flavor. Its my favorite and will warm up the appetite.

I suggest if you order a cheeseburger ask for the "Angelo Special". A toasted bun, grilled onions and cheese that will melt right into the burger itself! I'm getting hungry just writing this review.

Andres D.

Woodridge, IL

Came here the first time for a free gyro (Kronos Free Gyro Day!) and thought the guys were all really nice.  The gyro was delicious, and when I was starving yesterday I decided I wanted something quick and filling before going to the mall.  Was driving by when I remembered how much I liked their gyros so my friend and I stopped in.  SO DELICIOUS!  Even though I've only been in there twice, I find the employees to all be very nice (one was on his way out but stopped to make sure the other guy was taking care of us while we paid).  As my friend and I were leaving one of the guys gave us an ice cream cone.  Talk about feeling like an ass for not having anything to leave for a tip!  I'll make sure to carry cash when I come in, because these are the type of people I LIKE tipping.  Definitely will return.  They also have a decent menu and their chicken looks delicious.

Claudia S.

Chicago, IL