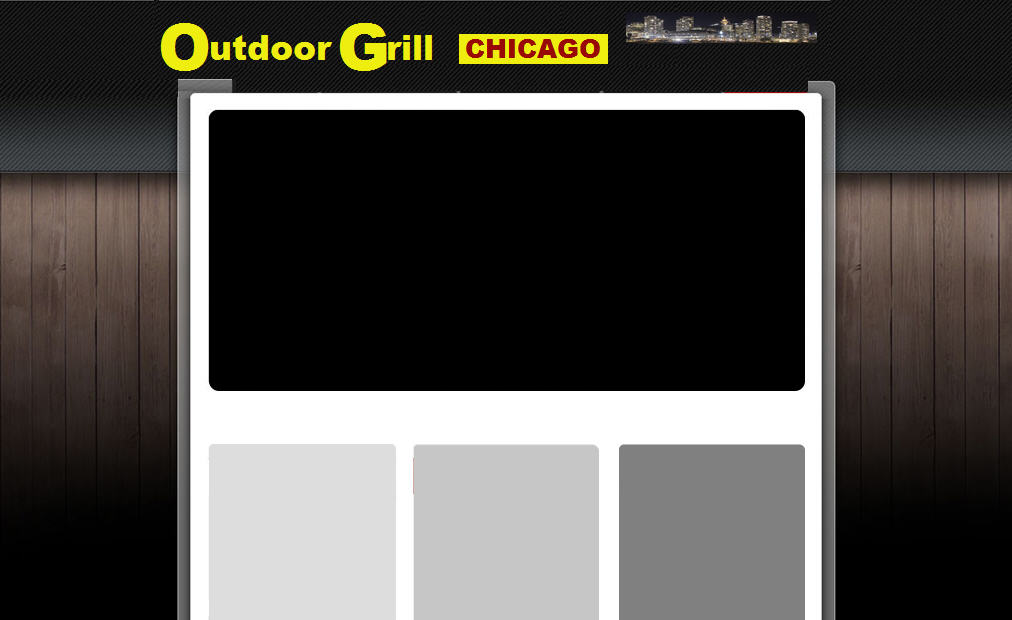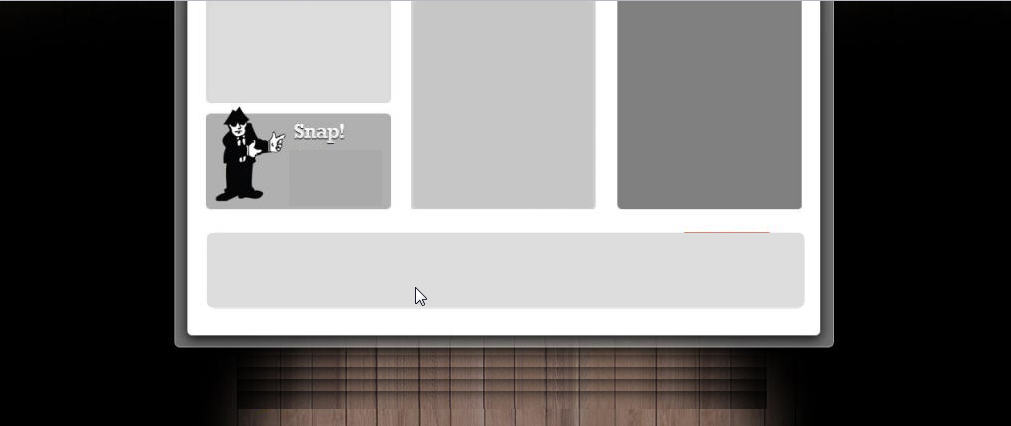 Copyright 2012 Outdoor Grill Chicago Restaurant 

3265 N Milwaukee Ave Chicago, IL 60618  (773) 202-9980

www.OutdoorGrillChicago.com  Info@OutdoorGrillChicago.com

(Prices subject to change without notice)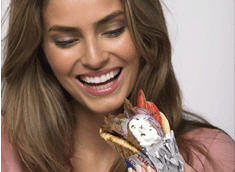 GYROS                                                            

5lbs of Gyros 20 Pita bread……………...…. $64.95

onion, tomatoes & Gyros sauce

15 to 20 people

BEEF                                                                

5lbs of Italian Beef with sweet & hot pepper $69.95

Italian bread

15 to 20 people

CHICKEN                                                           

20 pieces chicken legs and thighs broiled then

charred to perfection………………….......... $54.95

10 pitas Greek or BBQ

½ pan rice, ½ pan salad, ½ pan full pan

MOSTACCIOLI………………. $19.95 ……. $34.95

GREEK SALAD……………... $20.00…….. $35.00

CAESAR SALAD……………. $15.00…….. $26.00

         MILK SHAKES: $3.65

          Vanilla, Chocolate, Strawberry, Oreo,

          Butterfinger, Peanut butter, and Coffee.

        DRINKS coke, diet coke, sprite,

         fruit punch, pink, lemonade, root beer,

         Fanta orange, Raspberry Ice Tea.

         Small………… $1.00

         Medium……....$1.35

         Large………….$1.75

         WATER……... $1.25

       Apple juice / Orange juice.. $1.25

       BOTTLES - ....$1.75

       JARITOS: Lime, mandarina, mango, tamarindo

       Mexican coke

Event Catering: If you want an event that will truly "WOW" your guests, give us a call. Talk to one of our catering consultants!

(773) 202-9980

Burgers – Beef

Chicken – Gyros

Ice Cream

PHONE AHEAD FOR PICK UP ORDERS

Dine In – Pick Up & Delivery

773 – 202 – 9980

3265 N. Milwaukee Ave. Chicago, IL 60618

HOURS:

Monday – Saturday 10:00am – 9:00pm

Sundays Open SOON