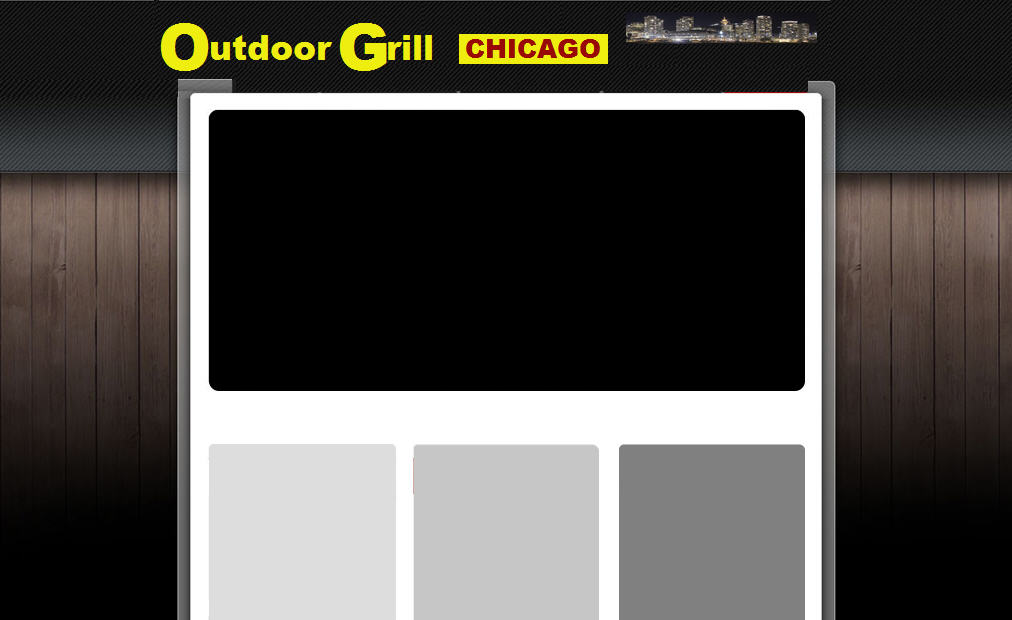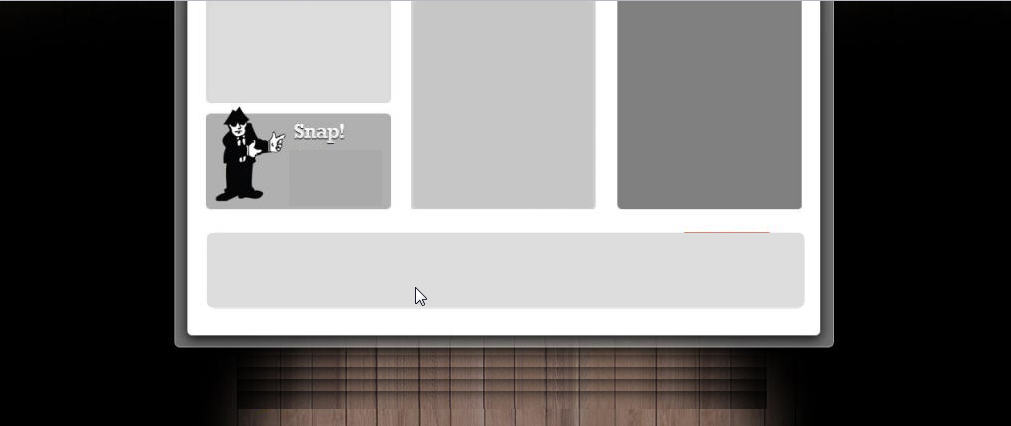 Copyright 2010 Outdoor Grill Chicago Restaurant

3265 N Milwaukee Ave Chicago, IL 60618  (773) 202-9980

www.OutdoorGrillChicago.com  Info@OutdoorGrillChicago.com



HOURS:

Monday – Saturday

10:00am – 9:00pm

Sundays Open SOON

CALL:

773 – 202 – 9980

ADDRESS:

3265 N. Milwaukee Ave. Chicago, IL 60618

PHONE AHEAD FOR PICK UP ORDERS

Dine In – Pick Up – Delivery

CATERING ALSO AVAILABLE  ASK FOR DETAILS

Credit Cards Accepted

WEB:

www.OutdoorGrillChicago.com

EMAIL: Info@OutdoorGrillChicago.com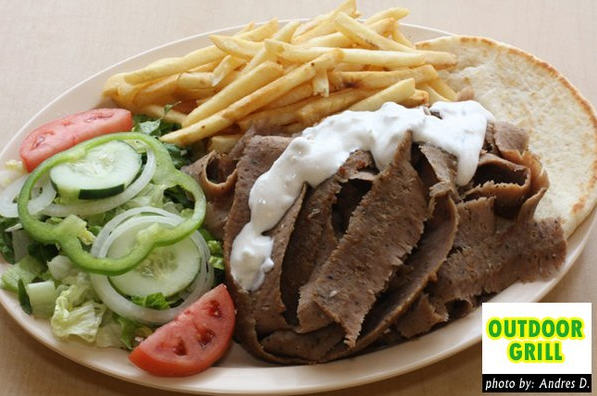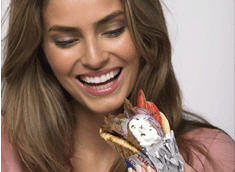 Privacy Policy

Outdoor Grill Chicago

3265 N Milwaukee Ave Chicago, IL 60618  (773) 202-9980

www.OutdoorGrillChicago.com  Info@OutdoorGrillChicago.com

Copyright 2010 Outdoor Grill LLC, All rights reserved

Questions and concerns. If users have questions or concerns regarding this statement, you should first contact Outdoor Grill by email at info@outdoorgrillchicago.com.

Disputes and complaints. We participate in the EU Safe Harbor Privacy Framework as set forth by the United States Department of Commerce regarding the collection, use, and retention of data from the European Union. As part of our participation in the safe harbor, we have agreed to TRUSTe dispute resolution for disputes relating to our compliance with the Safe Harbor Privacy Framework. If you have any complaints regarding our compliance with the Safe Harbor you should first contact us.

By becoming a user, you have given us your express and informed consent to transfer the data which you provide to us to the United States and to process it in the United States.

If contacting us does not resolve your complaint, you may raise your complaint with TRUSTe by Internet at http://www.truste.org/consumers/watchdog_complaint.php, fax at 415-520-3420, or mail at WatchDog Complaints, TRUSTe, 685 Market Street, Suite 270, San Francisco, CA, USA 94105.

If you are faxing or mailing TRUSTe to lodge a complaint, you must include the following information: the name of company, the alleged privacy violation, your contact information, and whether you would like the particulars of your complaint shared with the company. For information about TRUSTe or the operation of TRUSTe's dispute resolution process, see http://www.truste.org/consumers/watchdog_complaint.php or request this information from TRUSTe at any of the addresses listed above. The TRUSTe dispute resolution process shall be conducted in English.

The Outdoor Grill in Chicago's Avondale Neighborhood

Come and enjoy Outdoor Grill's delicious food. The Outdoor Grill menu features great homemade dishes from the Greek Cuisine as well as the classic flavors a fast food restaurant can offer and much more. Owner, Angelo, brings the best reciepes of his Mother who's great experience of many years to offer great lunch and dinner items. You can dine in, carry out. We are famous for our gyros sandwich, packed with meat, Greek chicken, a great value, Beef Sandwiches and pretty much everything we offer. Don't forget to check out our desserts, you will not be disappointed!